Bamboo Duo Eyeliner-Lip
For precise eye and lip make-up.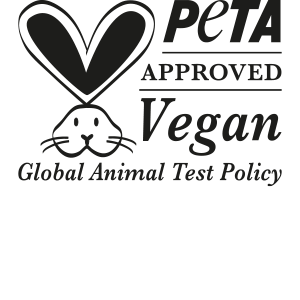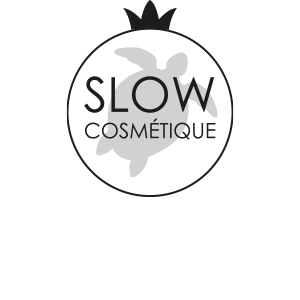 It has been designed to apply eyeliner and lip products:
-the fine tip allows you to draw your line of eyeliner with precision.
- the lip tip is used to apply lip products such as lipstick, for a clean and precise contour of the lips.
Bamboo handle and synthetic rather than natural bristles because Zao is committed against animal abuse.
Using the eyeliner tip, dip your brush in water then take your blush cake 206 or 216. Slide your brush along the upper lashes starting in the middle and stretch outwards from the eye . Repeat the technique by going from the middle of the lash line towards the inside of the eye.
Using the lip tip, take your lipstick and place it in the center of the lips. Then slide your brush into the commissures to draw them. To finish, use the tips of the bristles of your lip brush to define the outline of your lips, start from the middle of the edge of the lips and slide your brush towards the corners.